A wellness program customized
to your individual needs…
now that's intelligent!
Meet Your Goals
All you have to do is make the decision and I will be there to show you how!
The Recipe for success
Traditional diets with a one-size-fits-all approach are a thing of the past! Your wellness and weight management program is personalized according to your genetic and body composition report results, lifestyle preferences, medical needs, and your individual health and weight loss goals. Your personalized program will be uniquely yours, crafted during your one-on-one consultations, and focuses on practical yet results-driven nutrition, physical activity, and lifestyle changes.
Change Your Life
My personalized program is a 12 week plan that will map out your unique nutritional needs and set you up on the path to success. I will be your wellness champion and guide you every step of the way. The decision to change is often the hardest part but once you commit, you have my word I will help you see it through
Start A New Path
The decision to improve your health and break old habits is a big choice to make. Change can't happen all at once and expecting it to will only lead to frustration, feeling deprived and ultimately failure. Instead, I will educate you on the right changes to make at the right time. I am vested in your success and will make sure you have every tool you need to achieve it.
Bring Out Your Best
I love the quote, "Your body is where you will live for the rest of your life, isn't it time you made it your home?" Embarking on a new wellness journey is an exciting time! You will feel better and better each week and it will reflect in every aspect of your life. It's time to let go of the negative thoughts you have now and start living your future.
Meet Your Goals….for good
My program is not a crash diet, fad or temporary measure. I am going to show you how to reach your goals and what you need to do to maintain them – without feeling deprived.
Your Nutrigenetic profile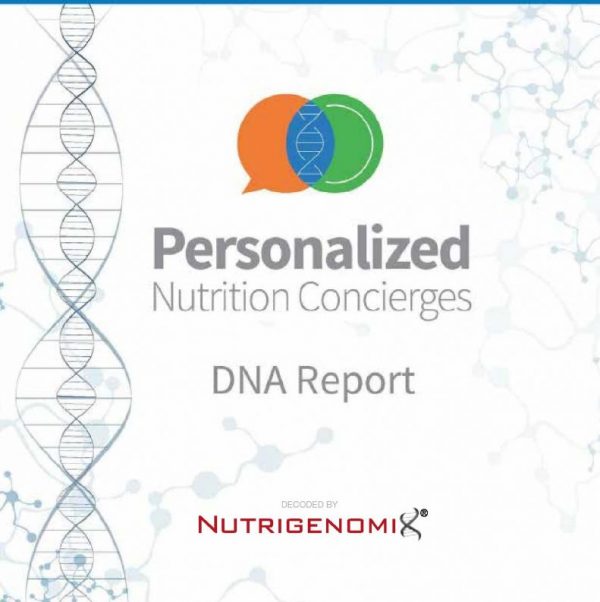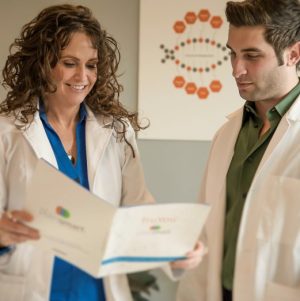 Expert Guidance